RCR Announces ABGamma for Asynchronous Training
The ChaseRaz brand of consulting and training will merge under ABGamma
Wednesday 13 December 2017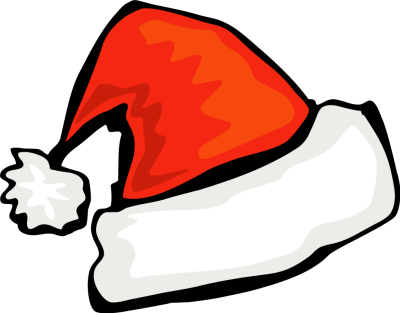 RCR Business Ventures, LLC announced on 12 December 2017 the creation of a new brand for asynchronous training solutions. The brand will be known as A.B.Gamma (also stylized as ABGamma or ) and will create corporate and professional training materials. The ChaseRaz brand will be merged into ABGamma where it will become the flagship line of premium courses for web-based business topics. ABGamma's content focus will be centered on business, technology, and marketing. The scope of courses will range from free online tutorials to custom developed corporate trainings within specialized disciplines. Platforms targeted will be Udemy, Coursera, LinkedIn Training, YouTube and proprietary delivery platforms, including delivery via enterprise intranet.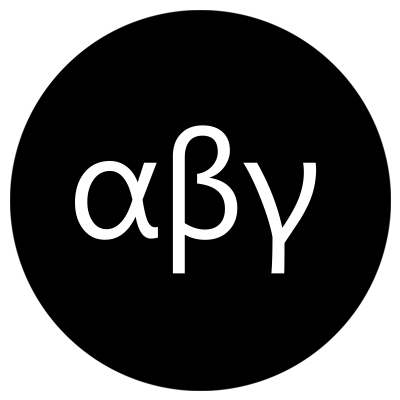 The majority of offerings from ABGamma throughout 2018 and 2019 will be single-topic trainings targeted towards individual professionals and will have a retail price of less than US$100 per seat. These courses will intially be offered via the Udemy platform at http://udemy.com.
Businesses interested in procuring trainings in bulk for their employees, or seeking to develop customized training solutions with ABGamma, should contact RCR Busienss Ventures directly at RCR.biz. The initial lineup of course topics in 2018 will consist of:
Hosting websites on AWS Lightsail
Creating Amazon Alexa skills
Microsoft Excel
RCR Business Ventures is a progressive consulting and corporate training firm which specializes in business, technology, and marketing topics for executives and knowledge-based professionals. RCR strives to earn experience and informed insight by operating its own proprietary ventures which range from podcasts to online stores. Founded in 2012 based upon a 15-year freelance history of founder R. Chase Razabdouski, RCR has consulted and developed or delivered training for dozens of businesses within a broad spectrum of industries.
To learn more about ABGamma, visit ABGamma on Facebook.